We will help you set up the equipment
We will conduct joint testing
At the request of the client, an service engineer from our company comes to test the cap to do the following tasks:
Checking if the cap passes correctly along the capping line through the hopper-orientator-stream-capping head and cone.
Determination if there is a deviation in the passage of these elements and possible reasons for that.
Checking of indicators - static moment of sealing, pressing force, angle of sealing and others.
Elimination of inconsistencies by the following actions:

settings (caps from different manufacturers have their own characteristics - accordingly, in some cases, it may be necessary to adjust the capper – we adjust the tightening force, pressing force and other settings of the capper)
by replacing the cones, we make a cone or a set of cones at our own expense. The client has the opportunity to use both our cap and the old cap on old cones.
modifying of line elements (exceptional cases
Image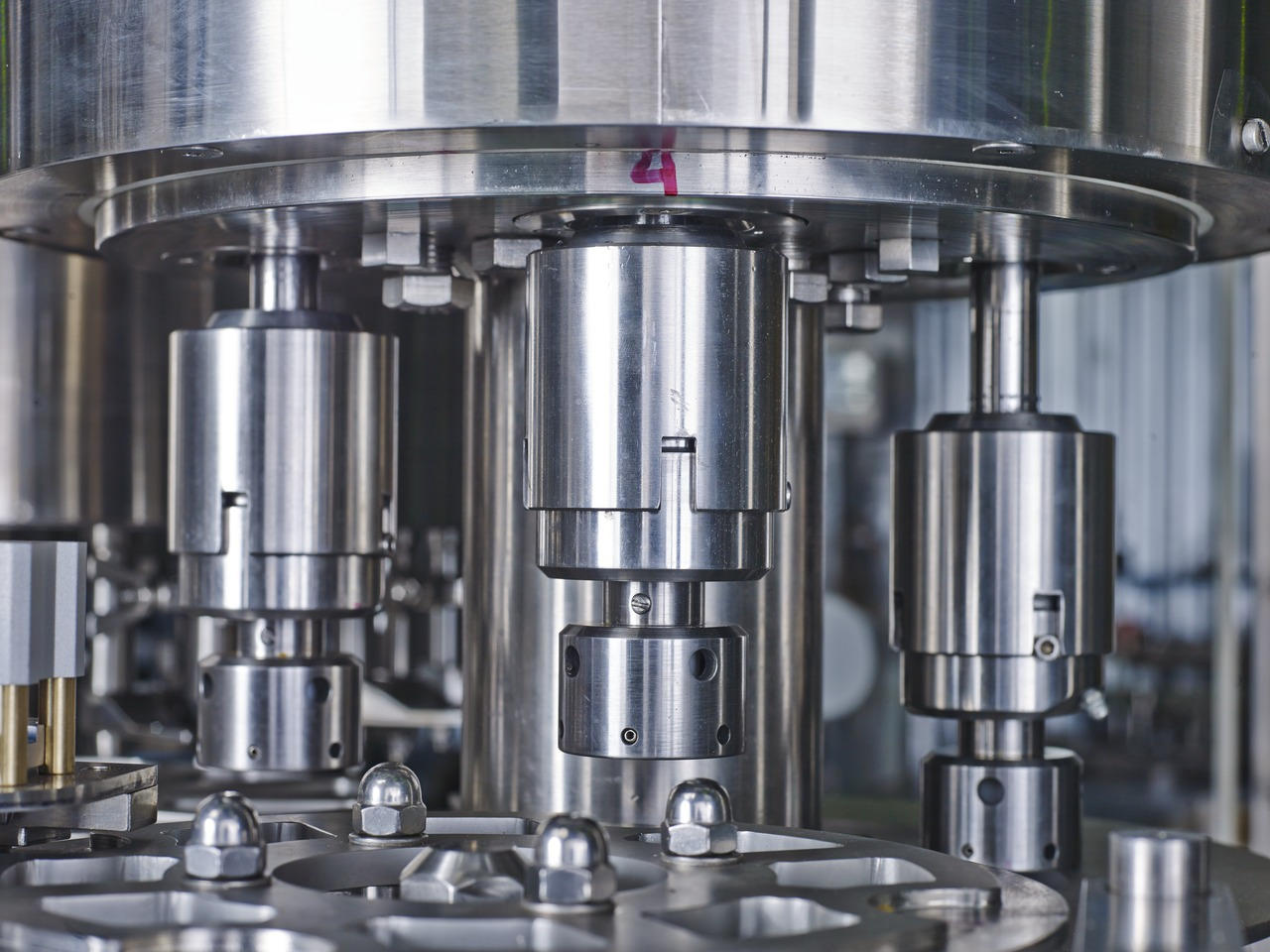 Image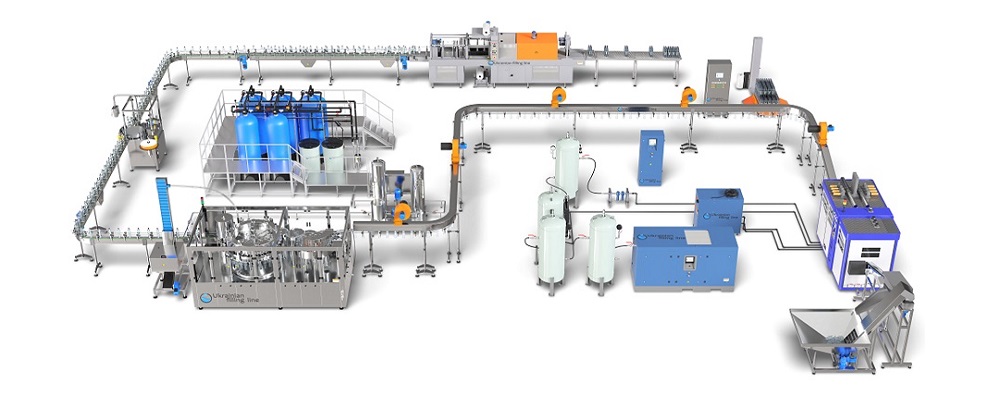 It is possible to come to set up lines for other types of products (handles, plugs, dispensers (spouts for doypacks).
We will be glad to solve any emerging issues together with you.